Potty training is one of the hardest challenges I ever countered as a toddler mom. But only because I didn't know better, because if I knew what I know now, I never should've stressed myself in potty training my son.
While most articles you read suggest potty training at the age of 1 or some parents even breast about potty training their kids as early as 8 months, this puts too much pressure on moms whose kids are already 3 years old and still wears pull-ups. I am over of those pressured parents.
Six months ago, I had so much trouble trying to potty train Dreu. Reasons behind are:
I want to save money on diapers
I'm scared he'd be going to school still wearing diapers even if he's not going to school anytime soon yet
The pressure of the environment. Let's be real, we as moms sometimes get jealous that other moms have achieved alone milestones yet and we feel like we failed at parents of we haven't yet. So there's that.
So I was forcing him to use the potty so hard that maybe Dreu felt the pressure. I realized that there are reasons why we weren't successful with our potty training 6 months ago.
Reasons why we weren't successful with potty training before
1. He's uncomfortable with his potty. 
The potty seat that I bought maybe more compatible with girls than boys. Though he can poop comfortably on it, he can't pee conveniently and we end up with a diaper because he hates it.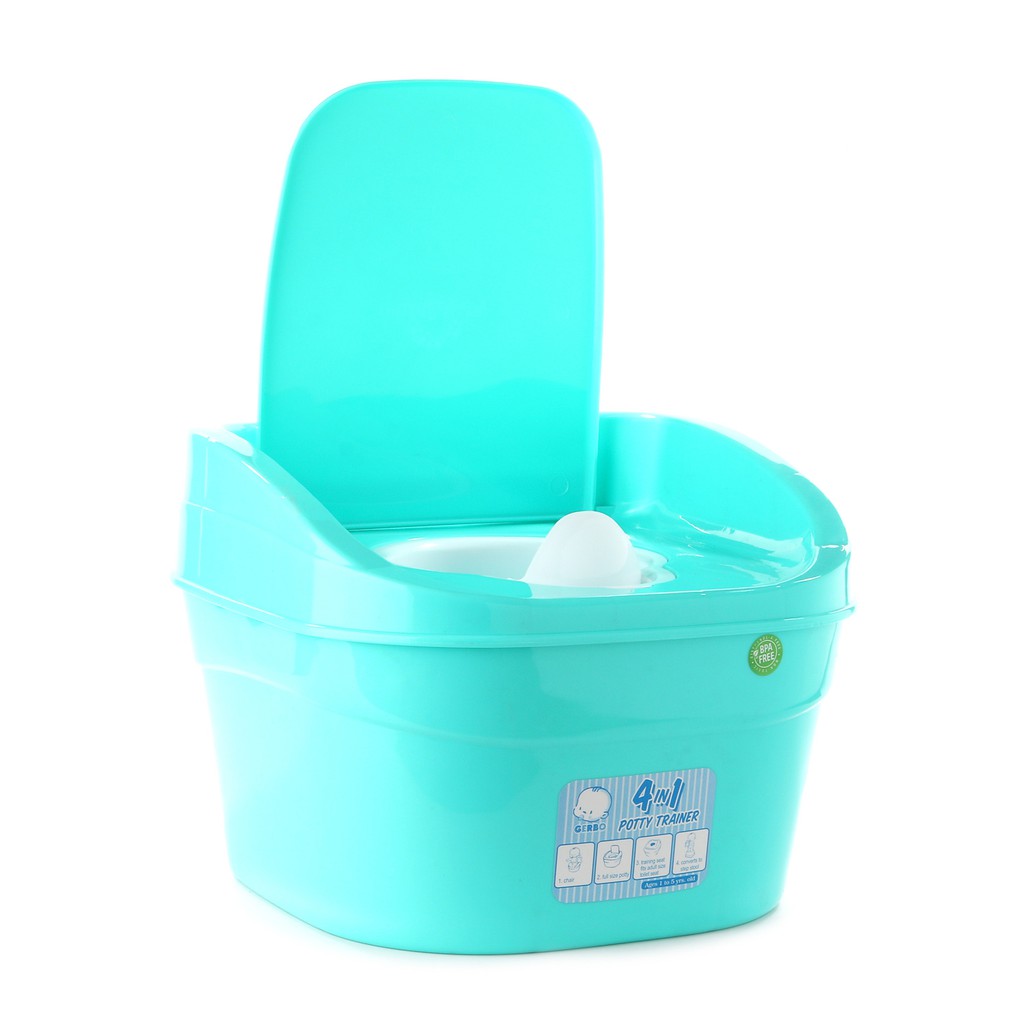 He'd prefer peeing in the toilet even when he can't reach out but because he saw his daddy use it, he'd try to pee on it. That's when I realized that he's uncomfortable with his potty seat. 
Because he's uncomfortable with his potty, he still asks for diapers so I gave in.
I have read that some kids don't even need to be pretty trained. Some of them just sitters the diaper on their own.
So I let go. I decided to wait even when he's already three, I think I can better talk to him about potty in the bathroom when he gets older.
Then one day, I noticed that even without diapers, he can hold his pee. He waits until I put on a diaper before he pees. I also notice him sitting down while peeing or sometimes standing up. This means that he's aware that he's peeing and he's holding it in.
I then bought a cheap urinal from Lazada because I just want to try it out. In this case, he still hates it, at least is not so expensive. Here's the link from where I brought it.
I am so glad when he liked it and he asked me to do to the bathroom to "wiwi." He may have heard me say it so many times before when we were attempting to potty train so he uses the term now and goes to the bathroom to pee.
I am happy that's more comfortable with the urinal than the potty. We still use the potty seat for poop but my main concern is pee. I felt so successful when it finally happened. Without effort. I was just trying to force him to use the wrong potty. Now, he goes to the bathroom by himself.
We are still using pull-ups but for nighttime only. I just don't want any accidents while he's sleeping.
He also learned to wash his hands after peeing. I feel fulfilled.
I never thought that things like potty training would make me very fulfilled as a mother.
I can't believe my little boy is now a big boy. I have to learn to treat him like a big boy because sometimes I feel like he's still a baby and I keep on coddling him.